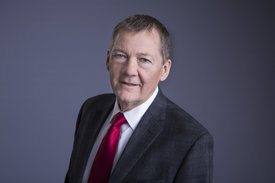 Bob Dewar Associate
I believe the cornerstone of any business relationship is trust. I have always done my best to create that in every relationship. I don't just want to assist you with your current real estate needs; I want to help you with your future transactions as well. I want you to trust me so much that you feel confident in recommending me to your family and friends.
MaxWell Polaris
Contact Me
Welcome to Renee & Bob Dewar's Website!
We're the kind of people who build relationships based on respect, honesty, and trust. Since 2012, we have earned our clients' loyalty for life. Whether you are looking to buy or sell a home, we will put you at ease in making the right decisions for you. We promise to provide guidance, education, and communication throughout our clients' journey. It's important to me that my clients are empowered to make the most informed real estate decisions. Buying a house can be one of the biggest decisions of your life. We believe that having the right real estate agent on your side can help you through this important process. We are dedicated to serving our clients every step of the way.
We have relationships with several mortgage specialists. They will start your process by an application for qualification to determine a road map to buying the right home for you.
We will also help you get the best value for the sale of your home, by working in partnership with you.
For more information or contact us and we will get in touch with you to discuss your needs in finding the right home for you and your family. Looking forward to speaking with you and being with you on this journey!
Why Use Renee & Bob at MaxWell Polaris for Your Home Search?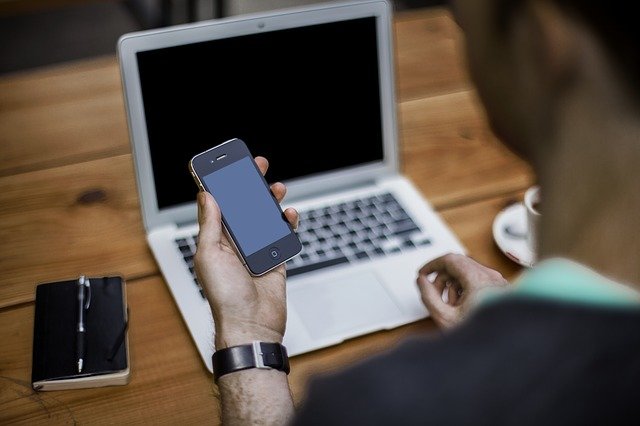 Latest Technology - Updated every day, keeping you on top of new real estate listings from the MLS®.
Easy Search Software - Browse by Cities, price and more to find the right homes for you.
Interactive Map - Pinpoint where and what you are looking for with our user-friendly map.
Save Home Searches - Save the home in your favourites

and keep track of the properties.

Regular Updates - Registering is easy and you will get updates sent to your email, for up-to-date listings.
Mobile Ready - Search using your PC or our mobile app site so you can view homes from your the comfort of your home or on your phone or tablet.
How Much is Your Home Worth in Today's Market?
Start with a free home evaluation and we will meet with you to discuss your marketing plan
. Communication is key to
understanding your needs and wants, which makes the selling of your property a smooth and enjoyable process. We look forward to working with you soon!

Have Repairs to do?
If you have projects to complete around the home just click our link below for 3 quotes.


A Few Words From our Valued Clients:


Hi Bob,
We just want to say thank-you so much for all your help in selling our home, and the help in purchasing our new home!! You were always there when we had a question (no matter what time of night!), and with all of the stress we were feeling, you really helped put our minds at ease. We did everything you suggested and sold for $23,000.00 over asking price!! The dedication to your clients is truly remarkable and your expertise came shining through. We were beyond pleased with everything. We'll gladly refer you to all friends and family looking to sell their home!! We will definitely keep in touch, Thanks again!! Kim Antoniuk & Jorden Lichkowski




Renee Dewar came to our home to give us a market evaluation. Renee became our REALTOR®. We have appreciated Renee and her team! We have found Renee to have a beautiful personality. She is friendly, caring, warm encouraging, honest, helpful and just a very special person. She also helped us find another home. Renee connected us with honest people who could help and give advice. She has gone the extra mile for us. We are very comfortable with Renee and feel we have found a true friend. She was always patient and never pushy and we appreciated that very much. If you are looking for a REALTOR®, we highly recommend Renee Dewar. Albert and Betty B


Les Meilleurs agents d'immeuble connus sur terre." (Translated) " The best real estate agents known on earth.

G. & N. Lucsansky "